Contact
You can visit our store.
We are not available every day from 9 a.m. to 6 p.m. Before you want to visit us, please make an appointment by email at info@snugglezzz.nl. The appointment is not made until you have received confirmation from us.
Payment is cash only. There is no pin device available.
You can contact us by sending an email to info@snugglezzz.nl , filling out the form below or calling us on +316 129 66 977.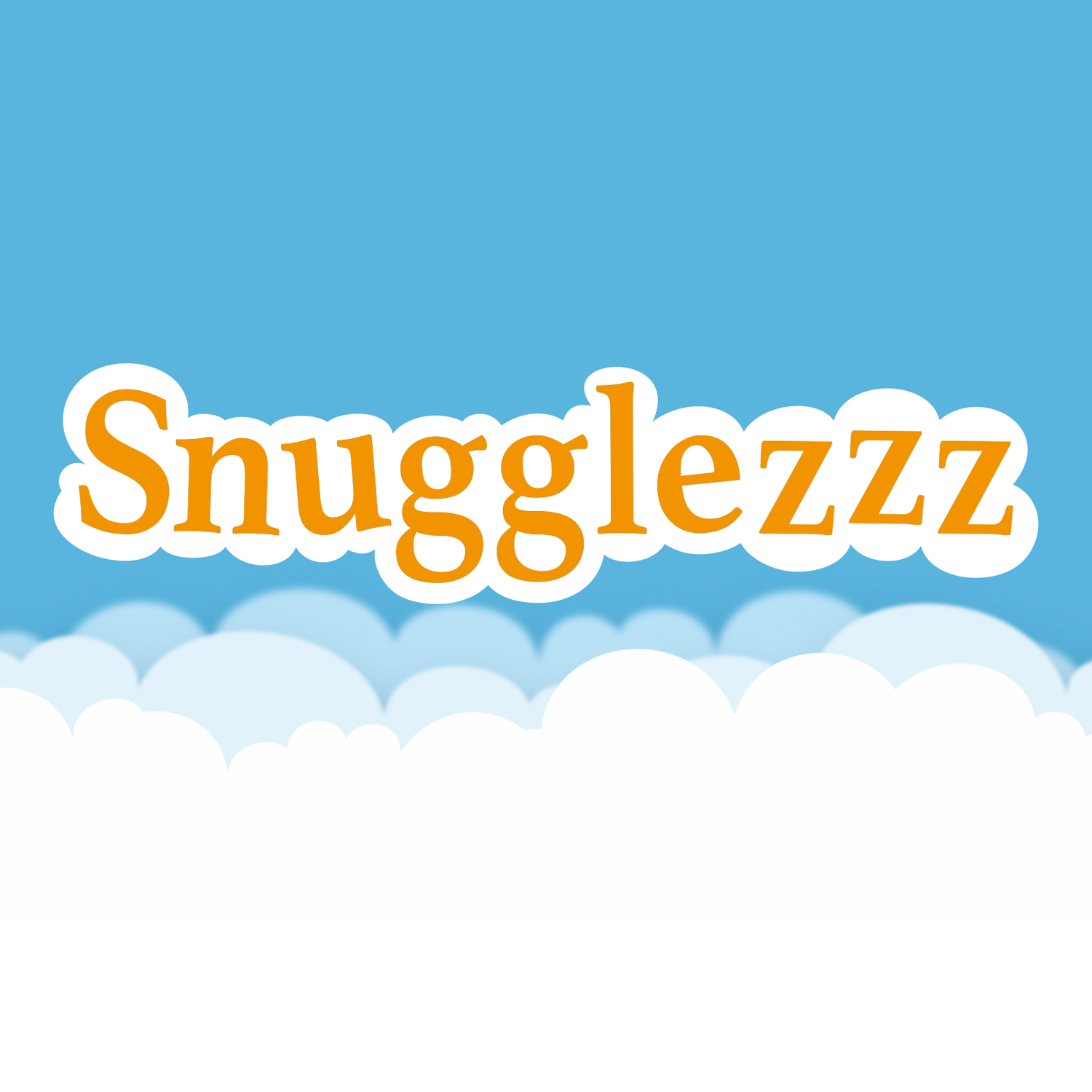 Snugglezzz
Rijksstraatweg 449
2025 DC Haarlem
the Netherlands

Email: info@snugglezzz.nl
Phone: +316 12 96 96 77

Chamber of Commerce: 87362333